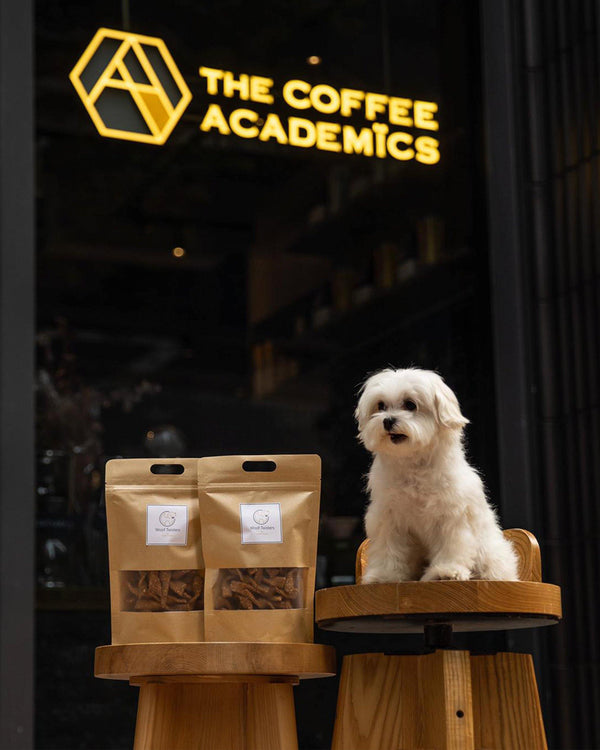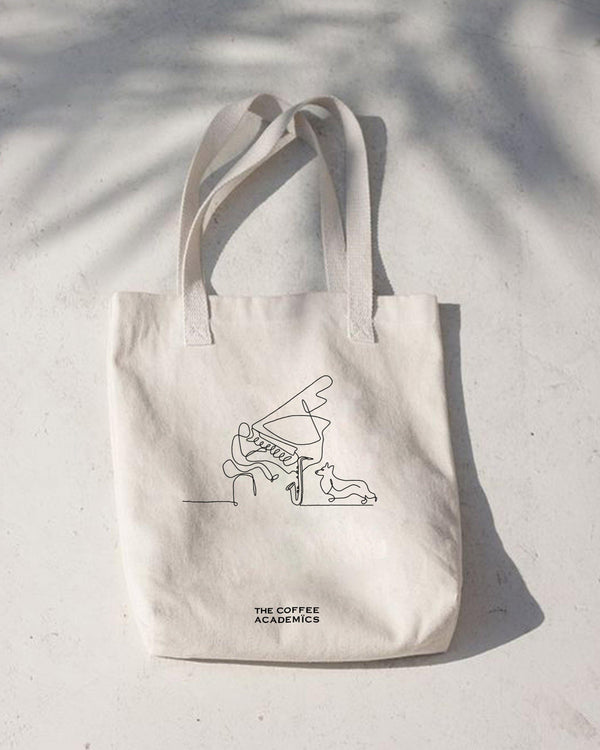 This is a specially designed limited edition tote bag with the "Music & Paws" themed graphic, plus Woof Twisters dog treats (1 bag with approx. 200g) by Cookie Smiles, a social enterprise. 
SIZE: H410mm (approx. 660mm with handle) x W355mm x D75mm

Cookie Smiles is a social enterprise in Hong Kong; Its main purpose is to support 3 chosen charities annually, offer training opportunities for the disadvantaged and provide jobs through baking. 
Paws United Charity's mission is to improve animals' lives in our community by promoting responsible pet ownership, humane treatment of animals, and choosing adoption instead of purchase.
#letsstartthepawty #Everylifematter #Happyadoption #doglovers #pawstivity #hongkongdoglovers #instadog #dogmom #dogmumlife #dogdad #doggo #dogstagram #TheCoffeeAcademics